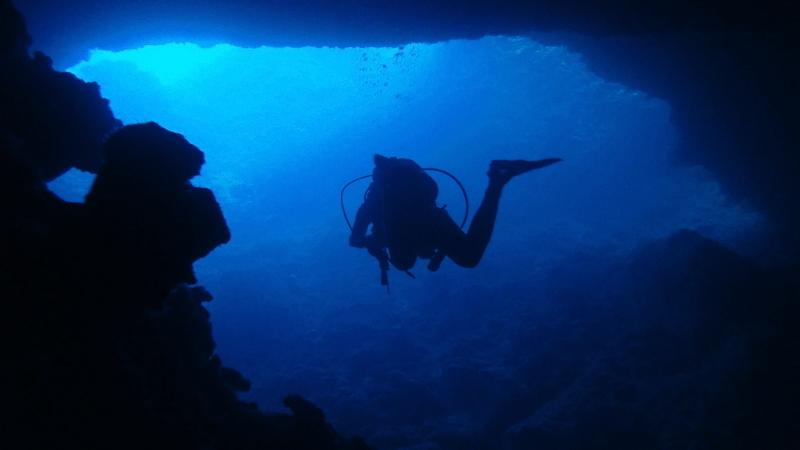 The Divemaster course is the first professional level dive training course. It is a turning point in a diver's education, as it shifts the focus during diving from oneself to those around. The course is rewarding, but very demanding. It involves among other things a theoretical module, the completion of several watermanship skills, a complete dive skills circuit, as well as underwater guiding and assisting on a number of diving courses. Those who have completed the course become qualified to work as professional dive guides and can assist instructors that conduct diving courses.
Price: ¥ 150000
Duration: ~1 month, depends on the frequency of training activities
Notes: PADI requires an annual fee upon successful course completion to keep an active membership.
This course is open to anyone with a Rescue certification and at least 40 logged dives.