Diver Propulsion Vehicle Diver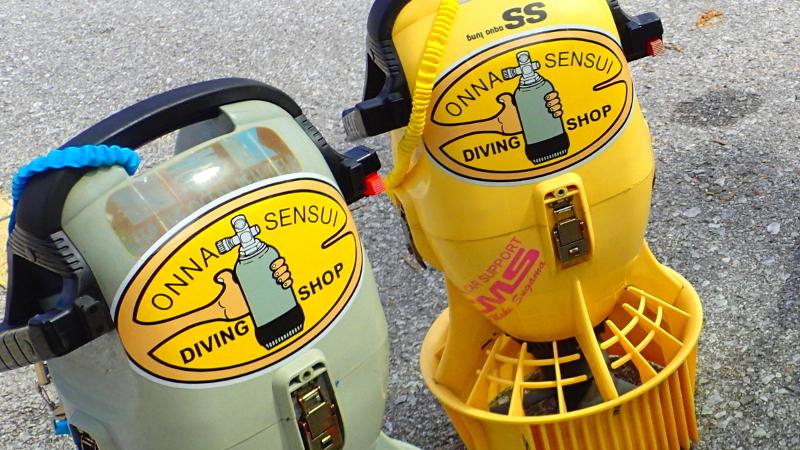 Most beginner divers make the mistake of swimming too fast under water. In fact, fins are not meant for going fast. If you want to go fast, you should use an diver propulsion vehicle (DPV), also known as an underwater scooter. DPVs are a fun way to cover large areas under water, dive against strong currents, and improve air consumption by decreasing the effort of kicking. This course includes a theory module and two open water dives. Emphasis is placed on proper dive planning using a DPV, handling procedures, especially during descents and ascents, DPV maintenance, as well as dealing with potential problems.
Price: ¥ 21000
Duration: 1 day
Notes: This course is open to anyone with an Open Water Diver certification or higher.
Gear rental is not included in the price. Full dive gear can be rented for an additional ¥ 4500 for the duration of the course.