Emergency First Responder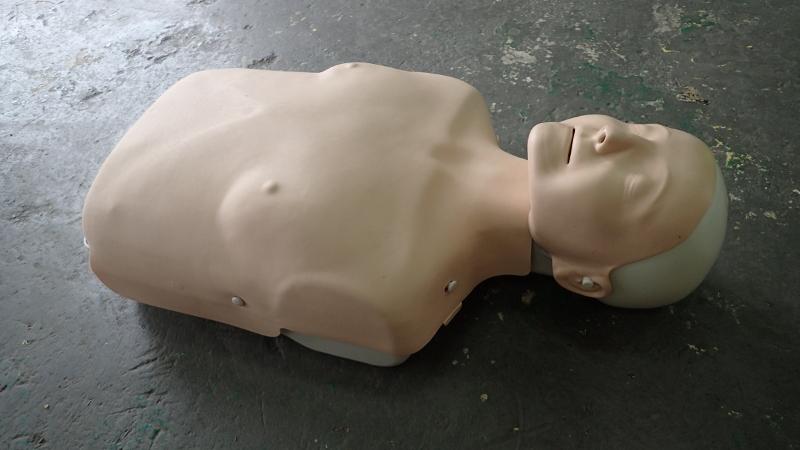 This course is a prerequisite for the Rescue Course and teaches students how to perform CPR as well as primary and secondary care for accident victims. It is  a very useful course which has applications far beyond diving.
Price: ¥ 12000
Duration: 1/2 day
Notes: Includes all training materials.