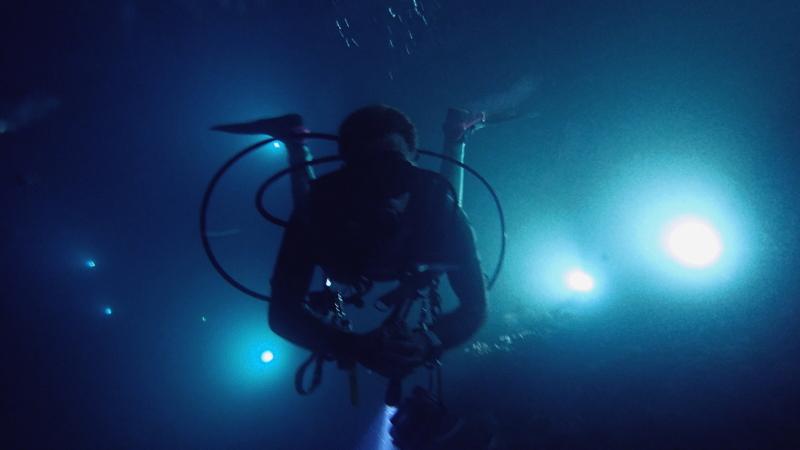 Although the thought of going under water might sounds scary to some, it is an incredible experience, primarily due to the fact that it is the only time to see certain nocturnal species which are not active during the day. Yet, night diving has its own peculiarities, so proper training is vital. This course includes three open water dives which need to be done after sunset. Emphasis is placed on proper communication and buddy procedures in the dark, light handling, navigation, and safe entry and exit techniques.
Price: ¥ 26500
Duration: 1-2 days
Notes: This course is open to anyone with an Open Water Diver certification or higher.
Gear rental is not included in the price. Full dive gear can be rented for an additional ¥ 4500 for the duration of the course. All dives are from the shore. It is possible to substitute some of the shore dives with boat dives for an additional fee.