Search and Recovery Diver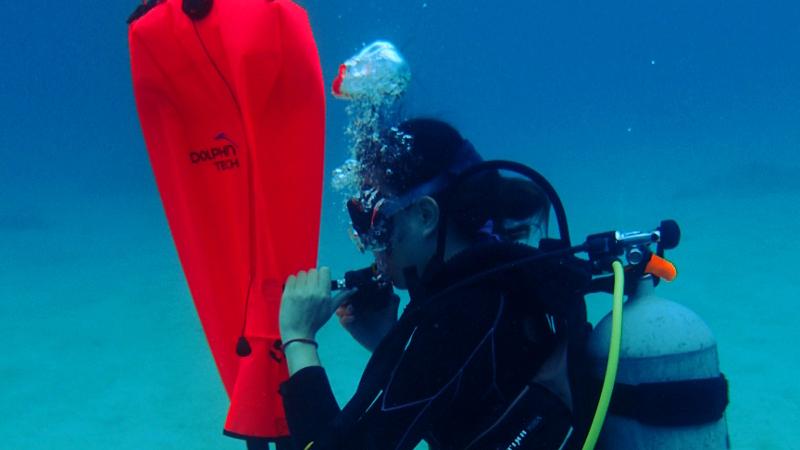 Although this course teaches some highly specialized techniques, they can come really handy as it is common to drop and lose something in the sea. The Search and Recovery Course consists of four open water dives and a theory module. Emphasis is placed on various swimming search patterns using a compass and natural navigation, use of reels and lines, locating hidden objects, tying knots under water, use of a liftbag to retrieve heavy objects, and overall mission planning. This course is demanding, but very rewarding.
Price: ¥ 32500
Duration: 2 days
Notes: This course is open to anyone with an Advanced Open Water Diver certification or higher.
Gear rental is not included in the price. Full dive gear can be rented for an additional ¥ 4500 for the duration of the course. All dives are from the shore. It is possible to substitute some of the shore dives with boat dives for an additional fee.