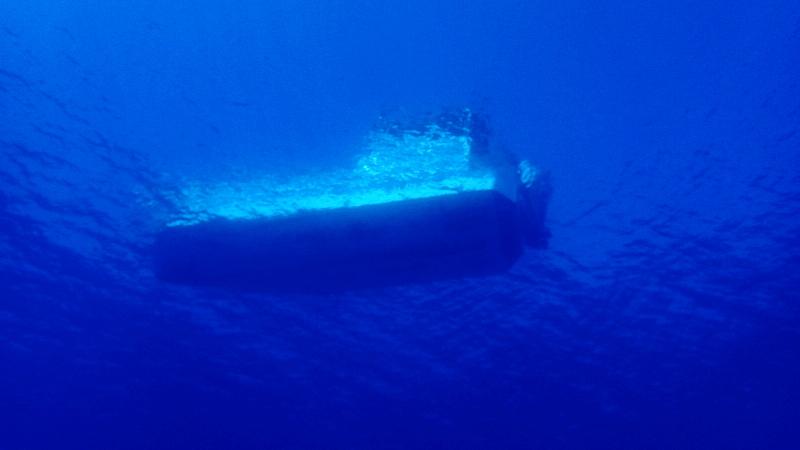 Most dive boats in Okinawa are controlled by the fishermen for historical reasons and most dive shops are relatively small. This is why the established practice in Okinawa is for dive shops to share boats.
If you prefer to have a boat entirely to yourself, we have two boats that we can charter upon availability.
The smaller boat is called Kanami and is an open deck boat. Kanami can be chartered in the Onna Village (Manza) area for half or full day, as well as to Minna Island for an entire day.
The larger boat is called Seagull and is a cruiser with an air-conditioned room as well as open deck area. Seagull can be charter for an entire day to visit sites anywhere in Okinawa.
Each of those boats has a fixed price for the duration that they are chartered. In addition, there is a price per dive per person.
If you are interested in chartering either Kanami or Seagull, please contact us for advance booking.