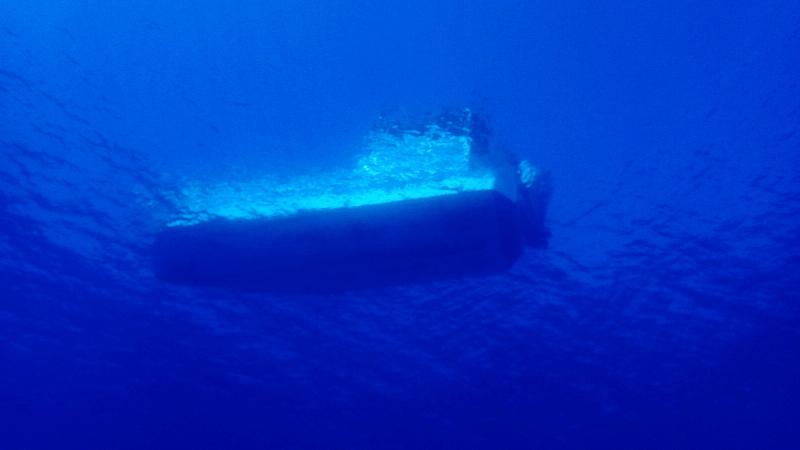 沖縄のほとんどのダイビングボートは、歴史的な理由から漁師によって管理されており、ほとんどのダイビングショップは比較的小規模です。 沖縄でダイビングショップがボートを共有するためにこの方法が確立されました。 This is generally fine, as the atmosphere on deck is amicable with enough space for everyone
If, however, you prefer to have a boat entirely to yourself, we work with several boats in various locations around Okinawa that we can charter upon availability. The main advantage of chartering a boat is that you have complete freedom regarding the selection of dive sites in the area we visit (as long as the sea conditions allow it).
それぞれのボートはチャーターされている期間の固定価格を持っています。 さらに、1ダイブ1人あたりのあたりの料金があります。
Currently we offer charters at the following locations:
万座(恩納村)
慶良間諸島
水納島
糸満
辺戸岬
USSエモンズ
The vessel we use for the Kerama Islands is a double decker boat with a sundeck, dry room, toilet and shower. At the remaining locations we use open deck boats with a shaded area and toilet.
If you are interested in chartering a boat for your marine activities with us, please contact us for advance booking.
料⾦表
場所

:

万座(恩納村)

半日(4時間)-  40000

円

一日(8時間)-  80000

円

場所

:

慶良間諸島

場所

:

水納島、糸満

半日(4時間)-  40000

円

every additional hour after that - 10000

円/1時間

場所

:

辺戸岬

、

USSエモンズ
† Gear not included. You can rent a full set for ¥ 4000/day and a partial set at a reduced rate.
‡ The prices above are for chartering the boat only. In addition, the following charge per person applies for diving: 2 dives - ¥ 11000, 3 dives - ¥ 14000, 4 dives - ¥ 17000.
§ Food and beverages included. Please inform us about any dietary requirements you might have.