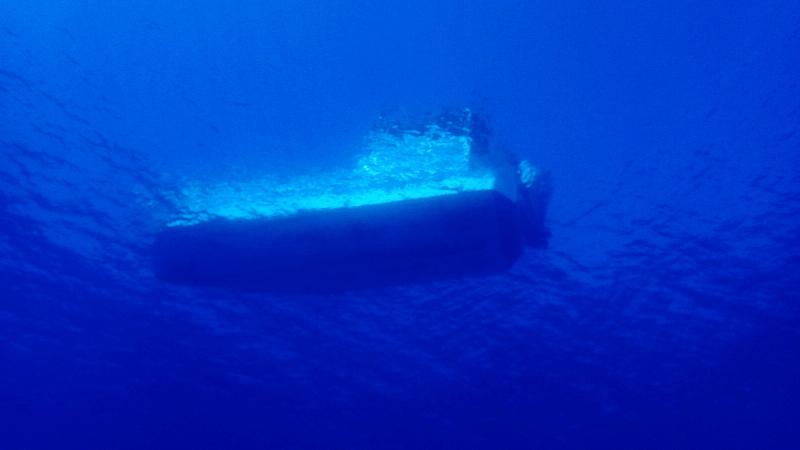 For historical reasons, most dive boats in Okinawa are controlled and operated by local fishermen. In addition, the majority of dive shops on the island are relatively small. This is why the established practice for dive shops in Okinawa is to share boats. This is generally fine, as the atmosphere on deck is amicable with enough space for everyone
If, however, you prefer to have a boat entirely to yourself, we work with several boats in various locations around Okinawa that we can charter upon availability. The main advantage of chartering a boat is that you have complete freedom regarding the selection of dive sites in the area we visit (as long as the sea conditions allow it).
Each of the boats has a fixed price for the duration of the charter. In addition, there is a price per dive per person.
Currently we offer charters at the following locations:
Cape Manza (Onna Village)
Kerama Islands
Minna Island
Itoman
Cape Hedo
USS Emmons
The vessel we use for the Kerama Islands is a double decker boat with a sundeck, dry room, toilet and shower. At the remaining locations we use open deck boats with a shaded area and toilet.
If you are interested in chartering a boat for your marine activities with us, please contact us for advance booking.
† Gear not included. You can rent a full set for ¥ 4000/day and a partial set at a reduced rate.
‡ The prices above are for chartering the boat only. In addition, the following charge per person applies for diving: 2 dives - ¥ 11000, 3 dives - ¥ 14000, 4 dives - ¥ 17000.
§ Food and beverages included. Please inform us about any dietary requirements you might have.