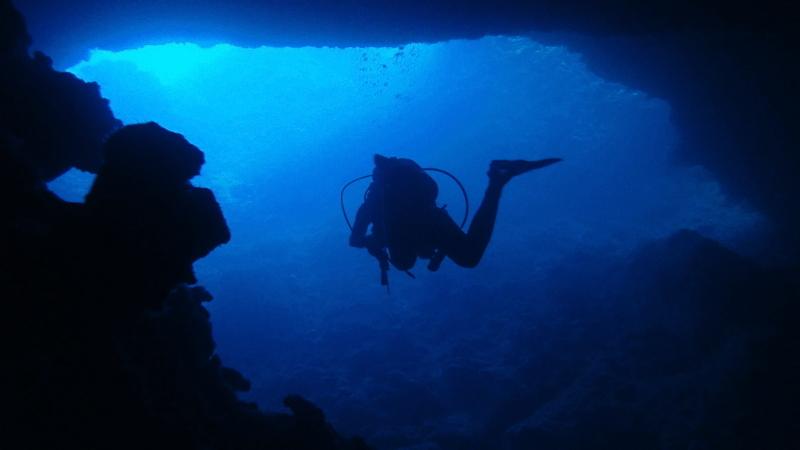 The Divemaster course is PADI's entry professional level scuba training course. It is a turning point in a diver's education, as it shifts the focus during diving from oneself to those around. The course is rewarding, but very demanding. It involves among other things a theoretical module, the completion of several watermanship skills, a complete dive skills circuit, as well as underwater guiding and assisting on a number of diving courses. Those who have completed the course become qualified to work as professional dive guides and can assist instructors who conduct diving courses.
PADI requires an annual fee upon successful course completion to maintain an active membership.
Duration: at least 1 month
Prerequisites: Rescue certification and at least 40 logged dives
Price: ¥ 130000
Where will will dive
We will visit dive sites throughout Okinawa.
Notes
† Participants are required to have their own diving gear.
Why stop here?
If you have more than 100 logged dives under your belt, bring your diving to the next level with the Self-Reliant Specialty we offer. This course is a lot of fun and will open up your eyes to see the challenges and safety aspects of scuba diving from a completely new angle.