Emergency First Responder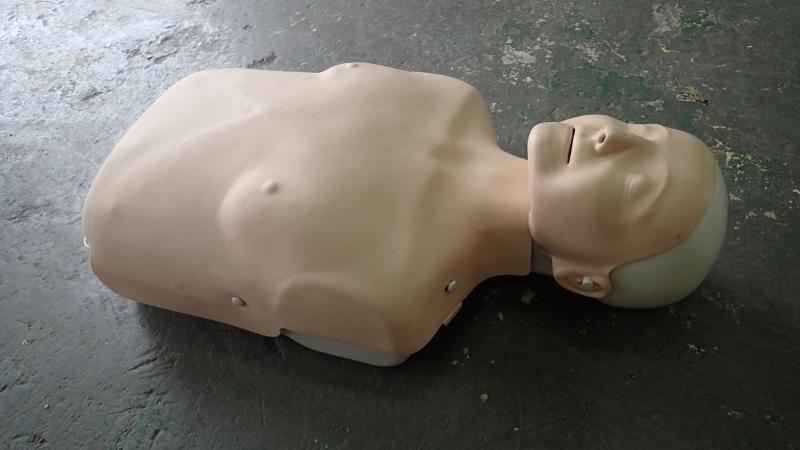 The Emergency First Responder (EFR) course teaches participants how to perform CPR as well as primary and secondary care for accident victims. It is a valuable course with usefulness that goes far beyond diving applications. The curriculum is structured in a way that equips students with the necessary skills that would give them the confidence to get involved in various situations that call for administering First Aid.
This EFR course is a prerequisite for the Rescue Course. Please note that if you already hold a First Aid certification, or are planning to get First Aid certified through an alternative route (e.g. the Red Cross), the EFR requirement for the Rescue course can be waved. Please inquire in advance.
Duration: 1/2 day
Prerequisites: none
Price: ¥ 10000